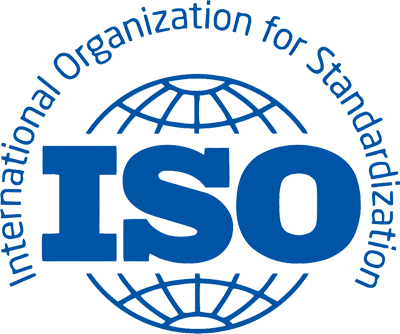 ISO (International Organization for Standardization) is an independent, non-governmental membership organization and the world's largest developer of voluntary International Standards. We are made up of our 162 member countries who are the national standards bodies around the world, with a Central Secretariat that is based in Geneva, Switzerland. International Standards make things work. They give world-class specifications for products, services and systems, to ensure quality, safety and efficiency. They are instrumental in facilitating international trade. ISO has published more than 19,500 International Standards covering almost every industry, from technology, to food safety, to agriculture and healthcare. ISO International Standards impact everyone, everywhere. Jor-Mac Certification
---

The Lomira Area Chamber of Commerce is an organization of local businesses whose goal is to further the interests of local businesses and the communities they serve. We serve the communities of Lomira, Brownsville, Knowles, Leroy and Theresa, in the Northeastern corner of Dodge County, Wisconsin.
---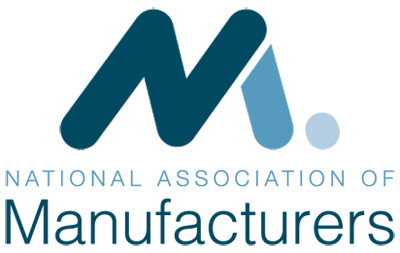 The National Association of Manufacturers (NAM) is the largest manufacturing association in the United States, representing small and large manufacturers in every industrial sector and in all 50 states. Manufacturing employs more than 12 million men and women, contributes $2.09 trillion to the U.S. economy annually, has the largest economic impact of any major sector and accounts for more than three-quarters of all private-sector research and development in the nation. The NAM is the powerful voice of the manufacturing community and the leading advocate for a policy agenda that helps manufacturers compete in the global economy and create jobs across the United States.
---

The National Electrical Manufacturers Association (NEMA) is the association of electrical equipment and medical imaging manufacturers, founded in 1926 and headquartered in Rosslyn, Virginia. Nearly 400 members strong, its companies manufacture a diverse set of products including power transmission and distribution equipment, lighting systems, factory automation and control systems, and medical diagnostic imaging systems. Total U.S. shipments for electro-industry products exceed $100 billion annually.
---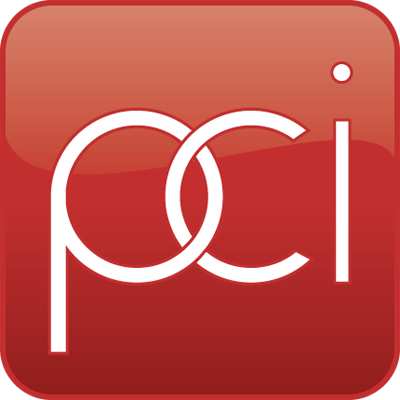 The Powder Coating Institute's mission is committed to serving its members by promoting the benefits of powder coating technology. PCI represents the North American powder coating industry, promotes powder coating technology and communicates the benefits of powder coating to manufacturers, consumers, and government. Formed on May 1, 1981, as a non-profit organization, PCI works to advance the utilization of powder coating as an economical, non-polluting and high quality finish for your industrial and consumer products.
---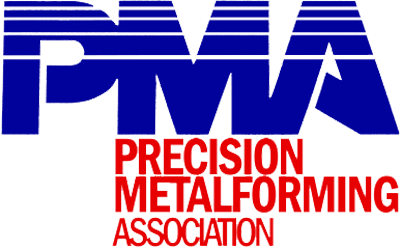 Precision Metalforming Association (PMA) is the full-service trade association representing the $137-billion metalforming industry of North America—the industry that creates precision metal products using stamping, fabricating, spinning, slide forming and roll forming technologies, and other value-added processes. Its nearly 900 member companies also include suppliers of equipment, materials and services to the industry. PMA leads innovative member companies toward superior competitiveness and profitability through advocacy, networking, statistics, the PMA Educational Foundation, FABTECH and METALFORM Mexico tradeshows, and MetalForming and Fabricating Product News magazines.
---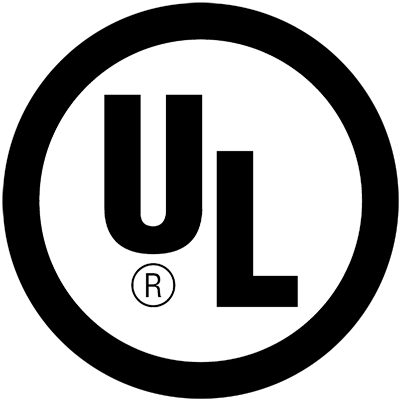 UL is a global independent safety science company with more than a century of expertise innovating safety solutions from the public adoption of electricity to new breakthroughs in sustainability, renewable energy and nanotechnology. Dedicated to promoting safe living and working environments, UL helps safeguard people, products and places in important ways, facilitating trade and providing peace of mind.
---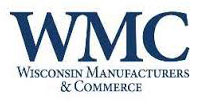 Wisconsin Manufacturers & Commerce (WMC) is the state chamber of commerce, the state manufacturers' association and the state safety council. Founded in 1911, WMC is Wisconsin's leading business association dedicated to making Wisconsin the most competitive state in the nation. We work tirelessly to advance policies that are in the public interest of our state and nation. Currently, the association has nearly 3,800 members that include both large and small manufacturers, service companies, local chambers of commerce and specialized trade associations.
---

Simply stated, our mission is nothing less than to elevate the Wisconsin manufacturing economy to be the best in the world. Manufacturing – the science and art of turning raw material into value-added products – has and will continue to be the best source of net wealth creation in the economy. At WMEP, we believe that an innovative, successful manufacturing base is the key to higher paying jobs and a higher quality of life in the state.