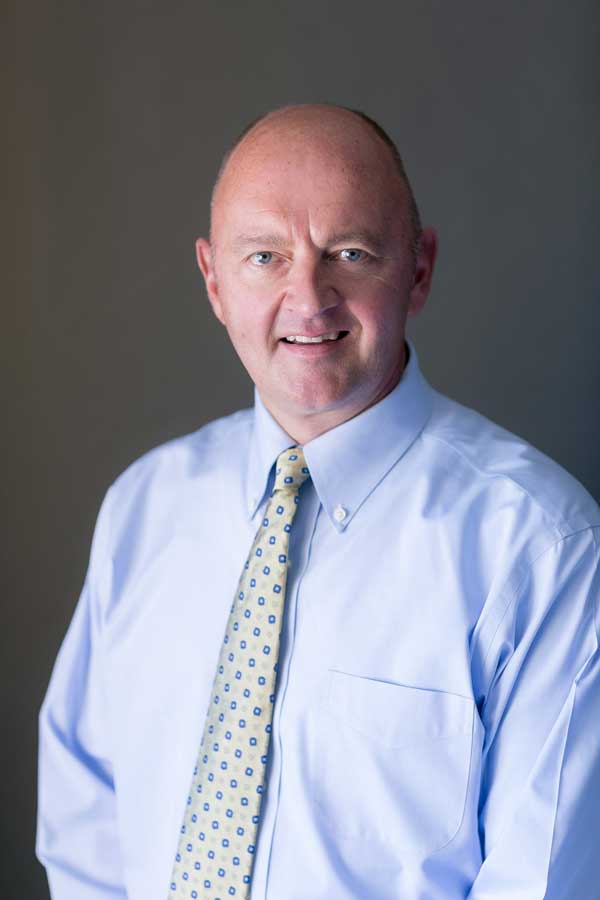 Paul Luber, CEO
Paul is the CEO of The Jor-Mac Company.  He has more than 30 years of broad manufacturing experience, which includes the ownership, oversight, management and leadership of numerous businesses. He has a strong entrepreneurial spirit with a technical and financial background, which has led to his successful involvement in numerous business start-ups, acquisitions, turnarounds, mergers and roll-ups. Paul combines vision and strategy with a no-nonsense approach to business development and operations. He believes that successful businesses are built around excellent people, processes and integrity. Paul currently serves on the Board of several innovative companies and organizations. He holds a Bachelor of Science Degree in Mechanical Engineering from the University of Wisconsin-Madison as well as an MBA from the University of Wisconsin -Madison.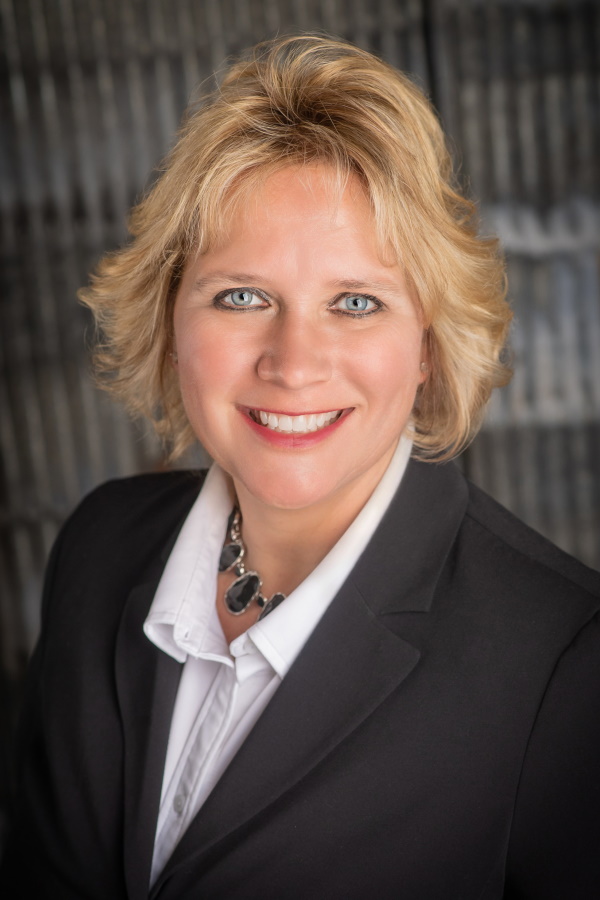 Kelly Sayles, President
Kelly joined the Jor-Mac Company in 2008 as Quality Manager and in 2012 was promoted to President of The Jor-Mac Company.   She has been instrumental in positioning The Jor-Mac Company to become one of the premier providers of metal fabrications.  Her management style of team building, professionalism and high expectations continues to raise the bar and take Jor-Mac to the next level.  Kelly has been involved in manufacturing for her entire career and has more than 25 years of technical experience.  She started in the sheet metal industry as a quality technician, and has since been involved in every facet of manufacturing including engineering, operations and technical sales.   Kelly holds a degree in Industrial Engineering and is Six Sigma Black Belt certified.
Jonathan Dowe, Vice President
Jonathan has more than 18 years of experience in custom metal fabrication related to Engineering, Estimating, Manufacturing, Materials Management, Project Management, Information Technology, Design, Lean Manufacturing, Value Stream Mapping, New Product Introduction, Contract Negotiations, and General Administration.  Jonathan attended Marquette University and The Indiana Institute of Technology.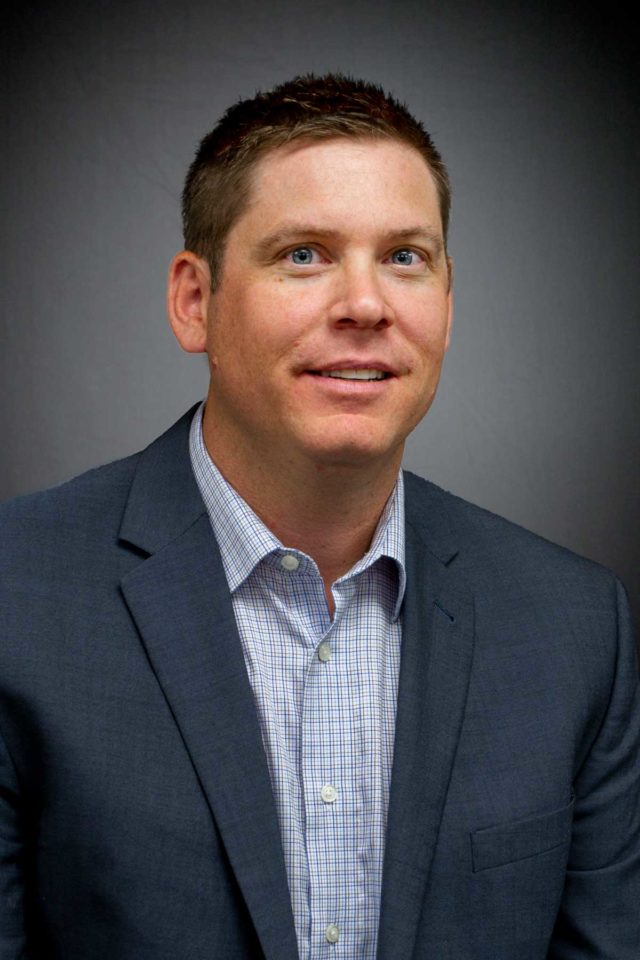 Derek Drage, Vice President Sales & Marketing
Derek joined the team in early 2020 as our Regional Sales Manager. He has an extensive background in sales, specifically – metal industries. Derek's passion for continuously achieving high customer satisfaction and commitment to our organization propelled him into the Vice President of Sales & Marketing role. Prior to his start in metal sales, Derek was drafted by the Pittsburgh Pirates in 2004 and played minor league baseball up till 2012 before injuries forced his retirement. He brings a positive team oriented approach to Jor-Mac. Derek attended Missouri State University where he studied Business Administration.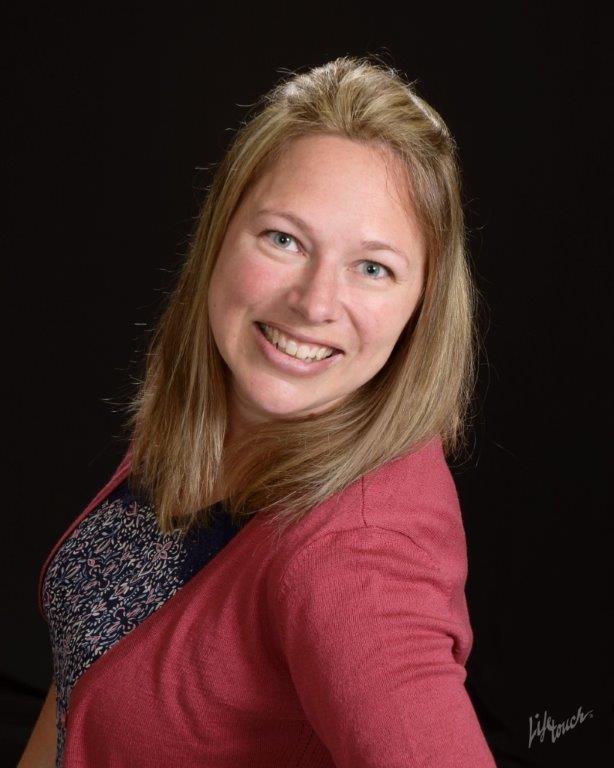 Heather Buhalog, Accounting Manager
Heather joined The Jor-Mac Company in 2010.  She started in Inventory Control and worked her way up through Supervisor and Operations before being named Office Manager.  Heather has 14 years of experience in manufacturing with high attention to detail and a committed work ethic.  As Office Manager, she unites the Jor-Mac Family with her friendly and caring way.  Heather holds an Associate's Degree in Accounting from Moraine Park Technical College.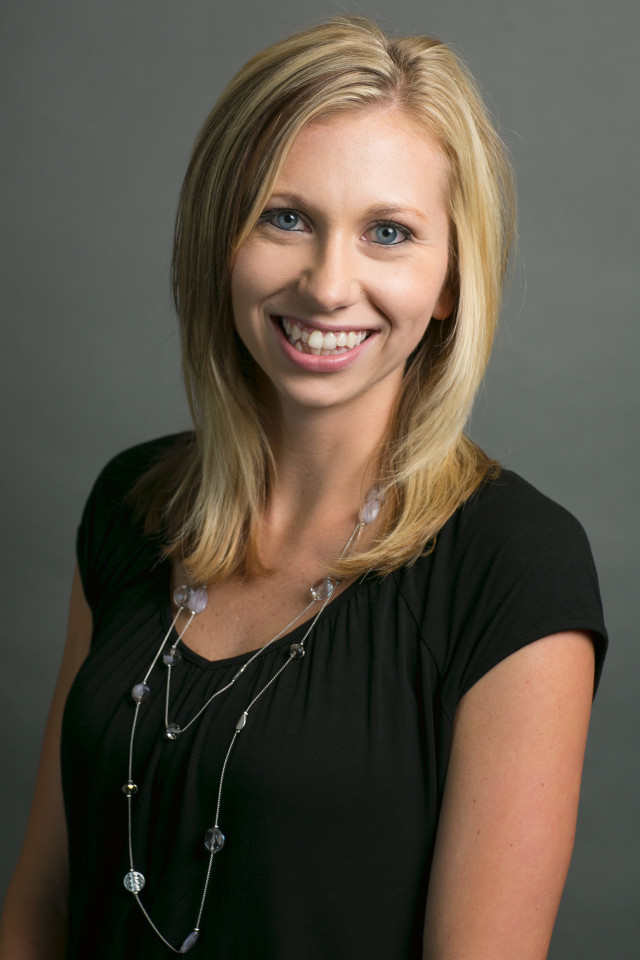 Kimberly Harris, HR Manager
Kim has more than 7 years of Human Relations experience within the manufacturing and food service industries. During this time she has focused on multiple facets of HR including recruiting, on-boarding, training, employee relations and retention, benefits administration and performance management. Kim possesses strong employee relation skills and enjoys promoting and maintaining both a strong employee centric work environment and a positive employee culture. She holds a Bachelor of Science degree in Accounting & Human Resources from UW – Milwaukee.