Quality and safety are integral parts of our core principles at The Jor-Mac Company. These principles guide our daily business activities, conduct and decisions to ensure delivery of products that are safe, compliant and preferred by our customers. We are committed to never compromise on safety, quality or compliance which requires all employees to be actively engaged at all times and to understand their role and responsibility towards achievement of quality and betterment.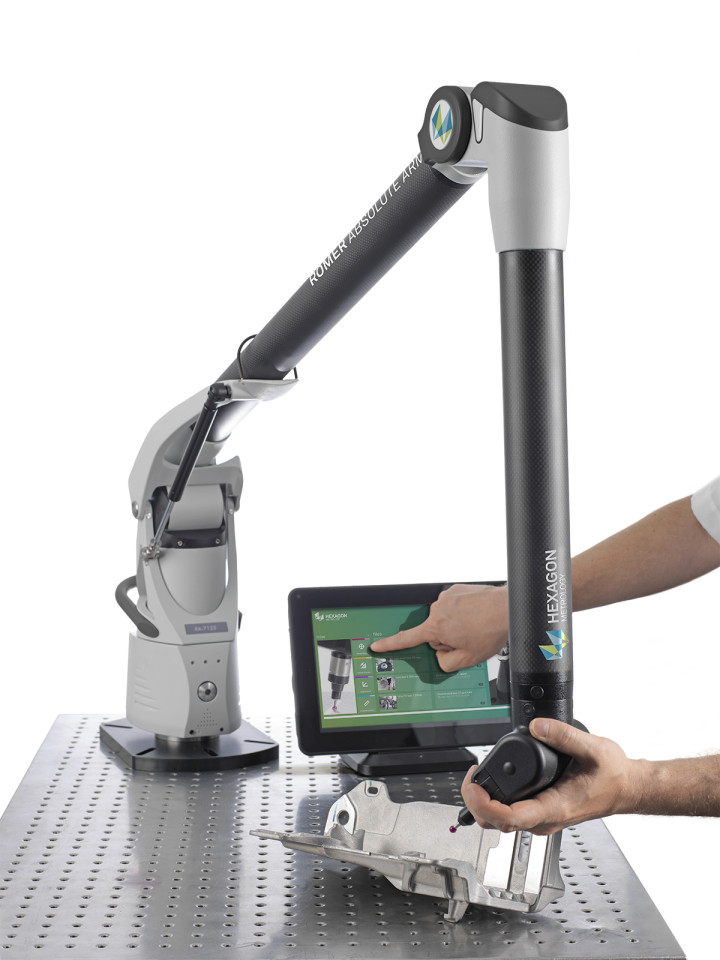 Quality & Safety Goals
Processes and procedures in place defining our quality and safety expectations.
Continuous focus, promotion and education of Quality & Safety Initiatives to ensure employees carry out their work competently.
Compliance with internal and external safety & quality standards.
Continuous improvement and review of quality/safety related incidents.
Our policy is implemented through a Quality Management System. Our performance is monitored and regularly reviewed to ensure standards of conduct meet our quality and safety expectations.
Quality Standards/Certifications Our Quality Systems
ISO 9001:2015 Registered & ISO 14001 Compliant
RomerTM Inspection Arm with PC-DMISTM and SolidWorksTM 3D Interface
Standard Hand Tools, Calipers, Micrometers, etc
Certified Welding (AWS D1.1, D1.2, D1.3)
Axalta Star CoaterSM
"First Run" & "In Process" Quality Systems
UL 508 A Certification
IEEE Paint Coating Approval For Outdoor Enclosures, Standards 12.28 & C57.12.31
Six Sigma Blackbelt On Staff
AWS CWI On Staff